Scroll
With sure hands and a firm swing our master craftsman draws out the trace on the ground using his straightening iron.
Especially modern architecture more and more demands seamless floors with minimal gaps.
Pandomo, Terrazzo and Epoxy are the three main categories of cast floors that have been in traditional use for a very long time, especially in Vienna. We have partnered up with specialized companies in this field that help us deliver perfection to our customers.
Since we honestly are less familiar with casting floors compared to them- we therefor rely on external experts who-similar to us in other regards- have developed their skills over decades
Epoxi, Terrazzo, Pandomo, polished concrete floors
Restaurant Labstelle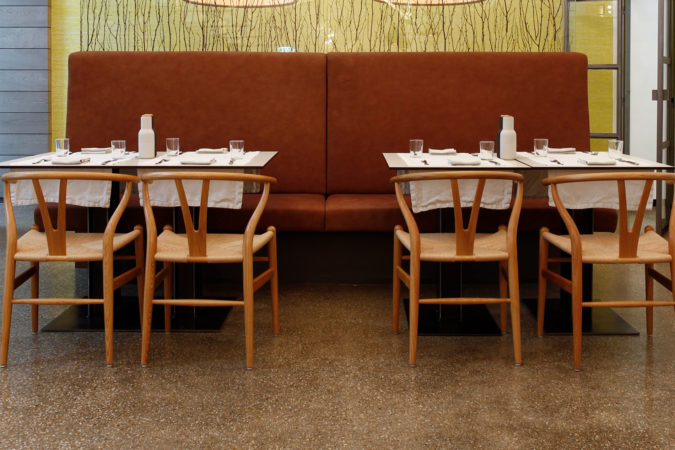 The terrazzo is still very old Viennese, especially beautifully flecked in gray and white.
Shop Seidler Waffen
A special project with a clear, striking character. A single-piece polished floor.
Lake villa 4866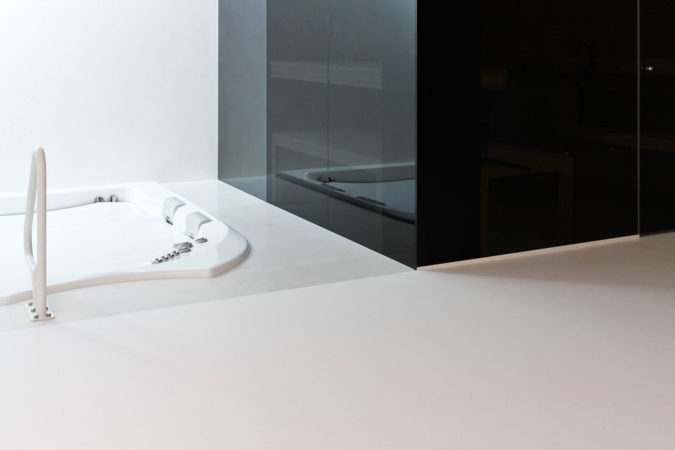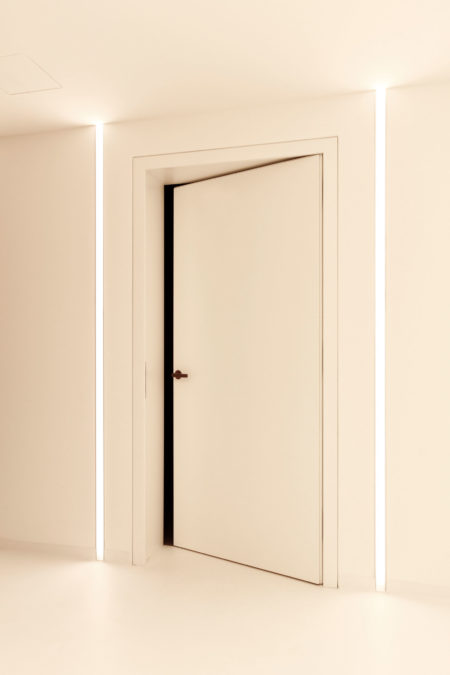 The challenge was to be below sea level and to fill a floor without gaps and cracks.