No ambiance is complete without a classy carpet.
Through the achievements made possible in parquet flooring the attention of designers to carpets has been on the decline in terms of interior designs.
We strongly believe that the textile touch of carpets greatly contributes to the comfort of any living space especially in areas of privacy.
In house we keep stock of many varieties, may it be lay on carpets or bulk rolls of carpet; we are able to offer leather or natural cotton. We can draft a design from a clean sheet of paper or we help purchasing top end silk carpets all the way from England. We make most anything possible.
Penthouse 1090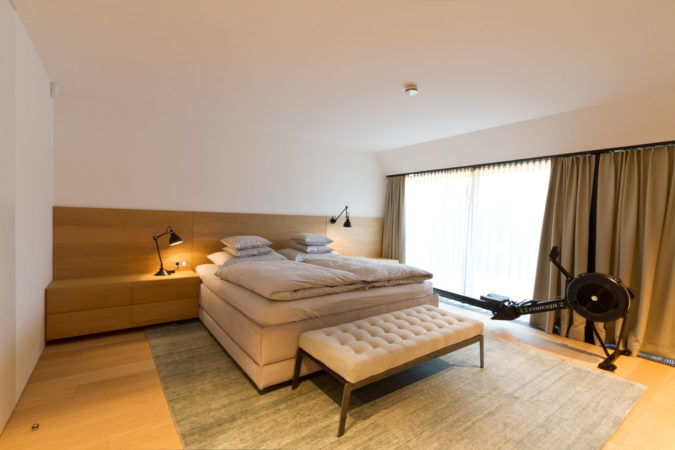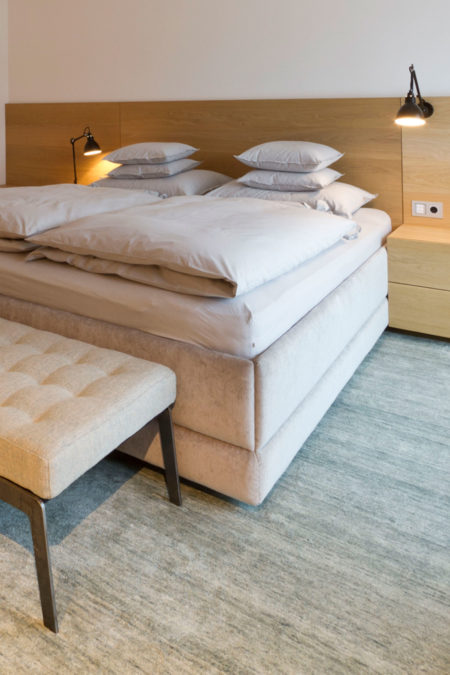 The quality of the goods is particularly relevant in barefoot areas, because the skin feels every little difference.
Office K&TF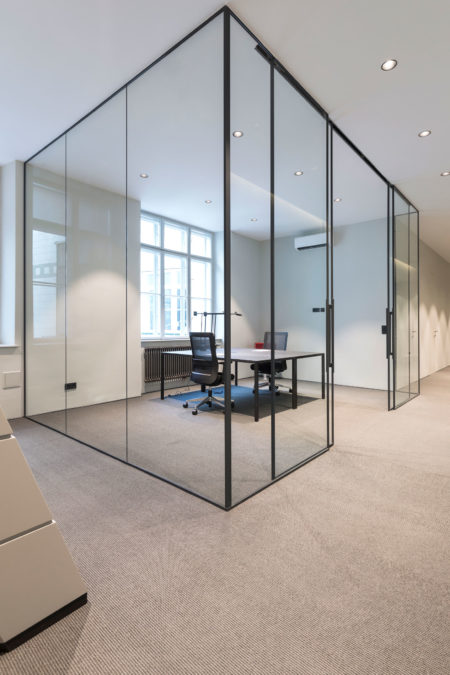 Carpets in the office create a certain calmness and concentration due to their uniformity.
Nursery 3021
Sustainably produced natural products are becoming increasingly important. Because that too is a message that shows the customer the quality of a place.
Lake villa 4866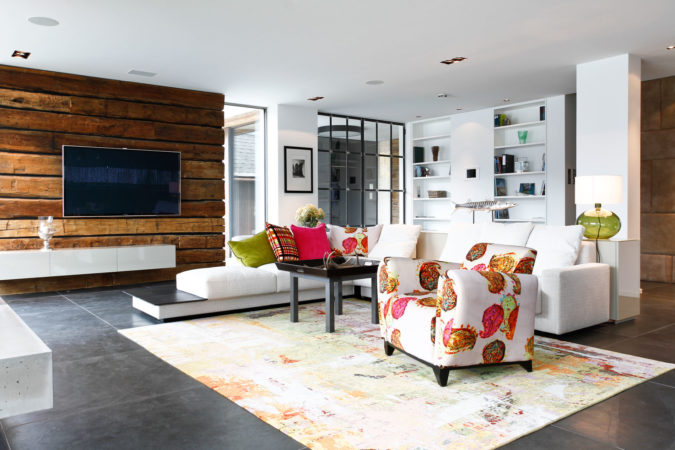 The wish was "crazy and unique". Each piece was unique, strong, wild and lively.